Description
 Always wobbly or easy to damage walls when turning screws?
Get these magnetic screwdriver pieces that will help you fix and turn the screw precisely and limit the penetration depth of the screw to protect walls.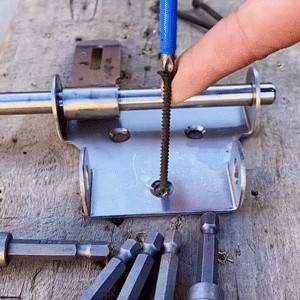 Characteristics:
💡  Precise positioning – These bits help you secure the screw exactly in place without worrying about wobble or misalignment. Speed ​​up the process of turning screws so you can work more efficiently and easily!
💡 Limit the screw depth – Magnetic collar design limits the penetration of screws into the disc and prevents damage to walls or boards by turning the screws too much. Make your work hassle-free.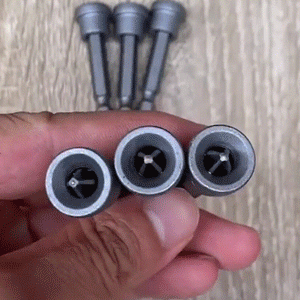 💡 Magnetic and non-slip – The magnetic and non-slip design allows the screw to be attached to the piece without falling off, making your work easier and simpler.
💡 Strong and durable – Made of strong chrome vanadium steel, which is durable, durable and with high hardness. Suitable for gypsum boards, woodworking boards, drywall and more.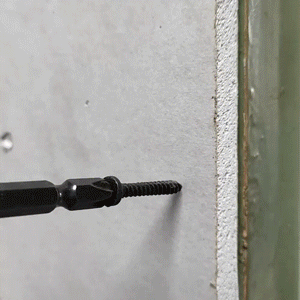 💡 Wide compatibility – Highly compatible with electric screwdrivers, manual screwdrivers, electric drills, hand drills, etc., for easy installation and removal of screws. Suitable for maintenance and installation of equipment in the home furnishing industry.
Specification :
Material: Chrome vanadium steel

Size:
Package Includes:
5/10/15 × Magnetic positioning screwdriver